Sooooo, I recently received some politely offended feedback on my recent post about Quidditch playing university students and the affront they presented to my refined sensibilities. I even got called out for thinking I'm tough for punching a celery stalk. (For the record, I am super tough). Overall, this has proved a couple of vague hypotheses that I have been working on:
1) The Internet is a kind of mirror. Perhaps in their sweet little hearts the Quidditch folks feel that their sport is not well-respected outside of their community, so when they look online, what do they find? My irrational venom towards their goofball pastime. While over here, I have a paralyzing tendency to see all sides of a situation with empathy ("gasp! impossible!" yell the Quidditchers). This makes putting strong opinions on the Internet really difficult, because giving offense is anathema to me. So when I experiment with being opinionated and over the top, what happens? A bunch of innocent milquetoasts start getting mad at me.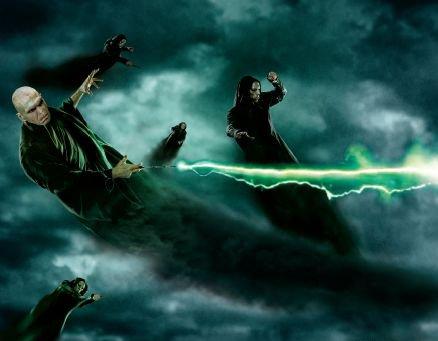 2) People engaged in fantasy play have zero sense of humour about what they are up to. This is applicable across the board, from Quidditch to LARPers.
People hate on the stuff I like to do, too. But if I went around posting wide-eyed and wounded responses to every person that said Ultimate is the gayest sport next to roller-blading, I would never get all my Burning Man costumes made in time!
Lighten up, you knuckleheads.